WE HAVE SHOES FOR YOUR WEDDING!!!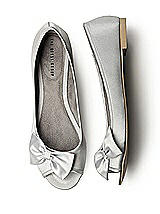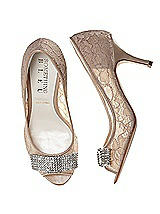 WE HAVE STYLISH PEEP TOE SHOES FOR YOUR WEDDING IN FLATS OR HEELS, BECAUSE SOME GIRLS LIKE HEELS AND SOME GIRLS DON'T…WHAT ABOUT YOU? I LOVE HEELS!
WE HAVE SANDALS AND FLIP FLOPS FOR COMFORT BEFORE AND AFTER THE CEREMONY!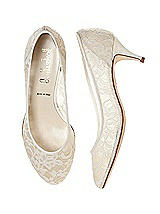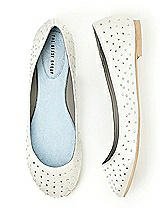 WE HAVE CLOSED TOE SHOES FOR YOUR WEDDING…JUST IN CASE THAT'S A LITTLE MORE YOUR STYLE, BECAUSE THIS IS YOUR WEDDING DAY AND IT SHOULD BE PERFECT!!! THIS VENDOR IS VERY TRADITIONAL WITH MANY OF THE CLASSIC SHOES.
IF YOU WOULD LIKE TO LOOK AT ALL OUR SHOES FROM THIS VENDOR
BUT HOLD ON HONEY!!!
WE AIN'T DONE!!!
we do have another vendor for shoes and boots with sizes up to 14, 15 and 16!!!
HERE'S WHERE YOU GET IN TO THE NAUGHTY SHOES FOR YOUR WEDDING…AND sexy HONEYMOON STUFF!!!
THIS VENDOR IS A LITTLE WILDER!!!
HAVE YOU EVER WANTED LONGER LEGS?
WE CAN'T DO ANYTHING ABOUT THAT…BUT, WHEN IT COMES TO THE SHOES FOR YOUR WEDDING, WE CAN MAKE YOU LOOK TALLER WITH OUR PLATFORM HEELS, SHOES OR BOOTS!!!
OH AND YOU REALLY DON'T NEED TO WORRY ABOUT HAVING LONG LEGS…MY HUSBAND SAYS THE ONLY THING BETTER THAN HAVING A LONG LEGGED GIRLS LEGS AROUND YOU, IS HAVING A SHORT LEGGED GIRL TRYING TO GET HER LEGS AROUND YOU!!!
NO MATTER HOW LONG YOUR LEGS ARE, WE ALSO HAVE SEVERAL STYLES OF UNDERWEAR, DANCE WEAR AND LINGERIE ON THIS VENDOR'S SITE TOO!!!
LET'S GET BACK TO SHOES FOR YOUR WEDDING AND TRYING TO HELP YOU FIND SOMETHING YOU LIKE! 
WE HAVE HIGH HEEL SHOES, PLATFORM SHOES AND BOOTS!!!